Plumbing, Sewer, Drains & More!
South Shields
#1 Plumber!
Contact us for a free quote!
FF Plumbing is a very economical plumbing company working in the whole South Shields for years. We solve all the breakdowns and problems that present their pipes, downspouts, drains, taps, toilets, heating circuits and plumbing in general.
We repair very common and annoying breakdowns that occur in any home such as water leaks, clogs, cisterns, dampness that you need to repair with a trusted plumber at the best price and with GUARANTEE.
We are experts in plumbing and we are specialized in the assembly and replacement of complete plumbing installations. Our rates are very cheap and are adhered as it dictates the regulation to the office of consumption of United Kingdom.
Excellent service. Philippo was very professional and on time. He did install a small sink with a tap in my outside toilet. He also did provide a water supply from the existing old toilet and he did installe a garden water tap. The price was fair and afordable and the service very prompt. I will definately be refering Philippo to others. I would recommend him to all. Thank you for all your effords and your service.
Filippo was always on time worked around our availability. He installed a shower, 2 toilets, 2 vanity sink units and 2 radiators to a very high standard. Other tradesmen had let us down but I have no hesitation in recommending his services.
Fantastic work aways on time Great service would recomed fitted our outside tap also
Incredible Pebble
2021-05-25
Shower broke and I needed someone urgent and was lucky to find Fillipo who came instantly and completed my job. Very professional and very economy plumbing. I would recommend Filipino to anyone. Cheers mate 👍
Viola Ratajczak
2021-05-25
I had an emergency in my house and I called him at last minute, he was quick, kind and professional, sorted the problem for a fair price. Highly recommended! I have personally called him again shortly after for replacing a toilet and did a great job!
Excellent. Very fast and good service. It was precise and he arrived on time to the appointment. I needed some plumbing improvement in my bathroom and it did it perfectly. I would recommend it 100%. Thank a lot.






Water Tank Tap Installation















FF Plumbing – Reliability and Efficiency that You Need
If you are facing plumbing issues that require immediate attention or are searching for a reliable plumbing service to restore order at your properties, you have come to the right place; trust FF Plumbing for your plumbing needs and witness the perfect amalgamation of professionalism, efficiency and attention to detail.
FF Plumbing houses the best plumbers Sunderland offers. Our carefully selected professionals possess the highest level of skills and aim to carry out every project with utmost accuracy, regardless of size, complexity and nature.
FF Plumbing has become one of the leading plumbing contractors in Sunderland through years of services with no compromise on health and safety standards and customer satisfaction. Contact us through our website or give us a call to discuss your issues, and our plumbers will promptly arrive at your place.
Our Wide Range of Services
With a vast experience in the field, our plumbers have developed the ability to take on any project to the finish line. That is why FF Plumbing offers comprehensive plumbing services for all kinds of domestic, commercial and industrial settings.
Along with our thorough services, we offer highly competitive price ranges compared to our competitors. Contact our customer services to find out more about our services or discuss your project to receive a transparent and no-obligation quote.
Our vast range of plumbing services includes:
General Plumbing Service in Sunderland
Emergency Plumbing Service
Water Tank Repair and Installation
Drain Unblocking Service
Toilet Repair Service
Shower Pump Repair and Installation
Sink Repair Service
Leak Repairs
Remodelling and Renovation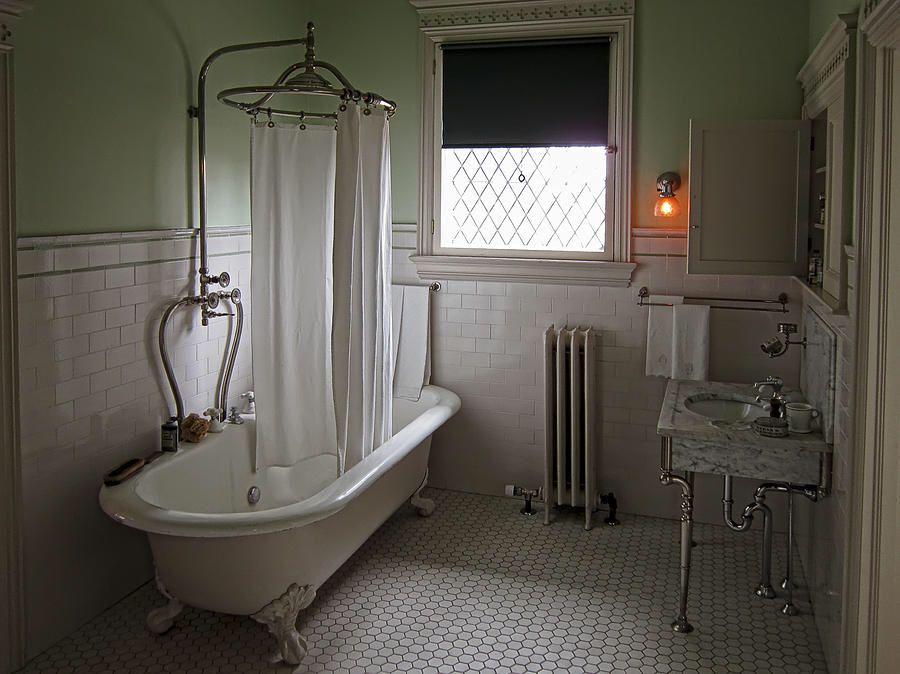 Describe Your Problem
Fill out a short online form or give us a call to discuss your project requiring plumbing services. Whether it is a repair, installation or renovation, we can cater to all your requirements.

Get a Free Quote
Our experts will provide you with a free, no-obligation quote after thoroughly discussing your requirements. We use a highly transparent price and payment method with no hidden charges.

Resolve Your Issues
Our emergency plumber in Sunderland will promptly arrive at your place at your selected time and date to provide your required plumbing services. They ensure that every task is carried out with accuracy and at par with safety standards.
Are all your plumbers certified?
Yes, we only employ highly trained and certified plumbing technicians to ensure safety and compliance with the regulations.
How quickly do you respond to the emergencies?
Our customer services are available 24/7 to address your problems and move our plumbers in Sunderland to your location. They make sure that your problem is resolved immediately to avoid any further damage.
What area do you cover?
FF Plumbing has been providing its services in South Shields for many years. Our services are available in the whole South Shield and its surroundings.
What general plumbing services do you provide?
We are offering a complete range of general plumbing services, including installations, upgrades and kitchen and bathroom renovations.
How can I book an appointment with you?
You can log on to our website and fill up a short form describing your problem and contact information, or you can give us a call to book an appointment.
Schedule An Appointment
Or Get an Free Quote
Visit Us
64 Hertford Avenue, South Shields
Frequently Asked Questions
What are the most common plumbing problems in the home?
1. Bad odors in the pipes.
2. Limescale and rusty taps.
3. Air in the pipes.
4. Water leaks.
5. Clogged pipes.
Why is it important to have a reliable home plumber?
 A good plumbing job begins with a good diagnosis of the problem; that's why our plumbers move in a short time to the place of the incident ready to solve it. In many occasions you will need a reliable plumber to come quickly to your home to make an emergency repair; or to evaluate a problem that could be serious in the plumbing. That's why our technicians are available 24 hours a day, 365 days a year; in order to provide a fast quality service.
What should you look for in a plumbing service?
A quality plumbing service must be characterized by transparency and good customer service and advice. We are aware that in many occasions our work is technical and complex; that is why for us it is very important to maintain constant contact with the customer; to know their needs and give a prompt response to every problem that may arise.
Why hire us for plumbing services?
Our plumbing work stands out for its quality and efficiency. In our work we use the latest technology and the most modern tools specifically designed to perform plumbing work without being forced to open walls to check the condition of the facilities to find the root of the problem. And as you can see from our customers' reviews, we always focus on solving problems as quickly as possible.